Privacy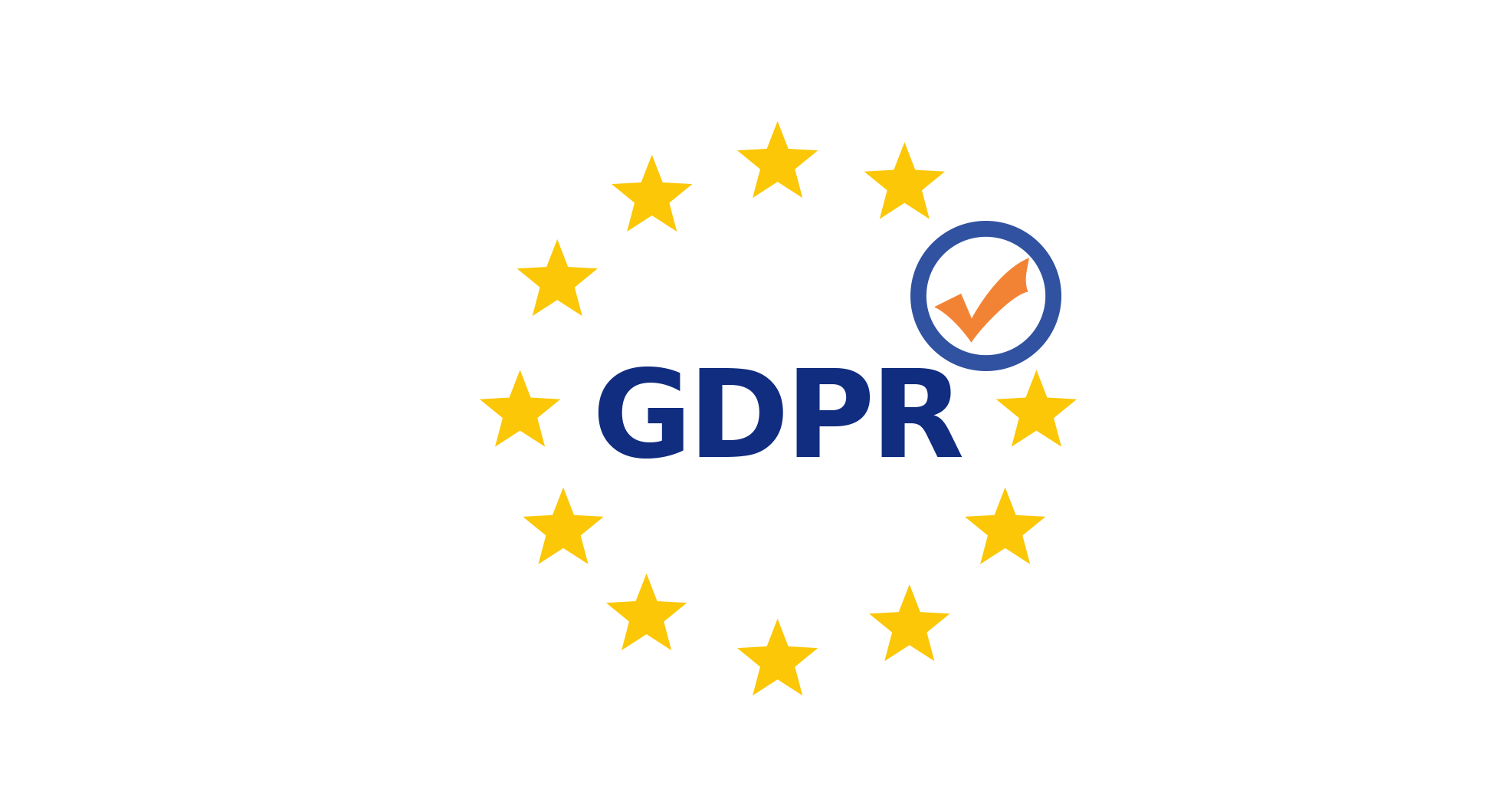 Nothing is more important to our company than the privacy of our customer's data.
Martial Connect has the role of the data controller on the platform. On your account you can access all your personal data that is stored on the platform. Your data will only be shared with the merchants (academy owners) of online bought memberships and the selected academy in your profile. To be able to manage memberships the academy owner(s) will need to access your data; our agreement with the merchant allows him/her to access your data for all things related to your membership. If your membership is including sports insurance, your data will also be shared with our partner providing this service.
Unless you select 'Hide public profile' in your profile, following data will be public to all platform members: first name, last name, martial art (optional), belt (optional), belt stripes (optional), profile picture (optional).
Martial Connect can always access any information (excluding passwords) you store on our platform. Martial Connect staff does not access or interact with customer data as part of normal operations. There may be cases where Martial Connect is requested to interact with customer data at the request of the merchant for support purposes.
If you want to delete your information you can request to delete your account.
Our physical infrastructure is hosted and managed in secure ISO 27001 certified data centers.
Martial Connect is developed and hosted by: Deweer Consulting BVBA - BE 0667 972 484 - Putse 3A, B-9571 Lierde.
Contact: info@MartialConnect.com