Pricing
Registering as practitioner or academy is and will always be FREE.

As a merchant (academy owner) you can post and manage your own gym memberships that practitioners can buy online with their IBAN debit card (SEPA Direct Debit or Bancontact). You will automatically get the subscription fees minus platform and payment processing costs (3% + €0.35) on your bank account. A complete online dojo management system is included in this price. Please note that our payment gateway charges €7.85 for failed or disputed SEPA Direct Debit payments.

OPTIONALLY a gym membership is including sports insurance of a connected Belgian federation (+ €0.35 per daily transaction).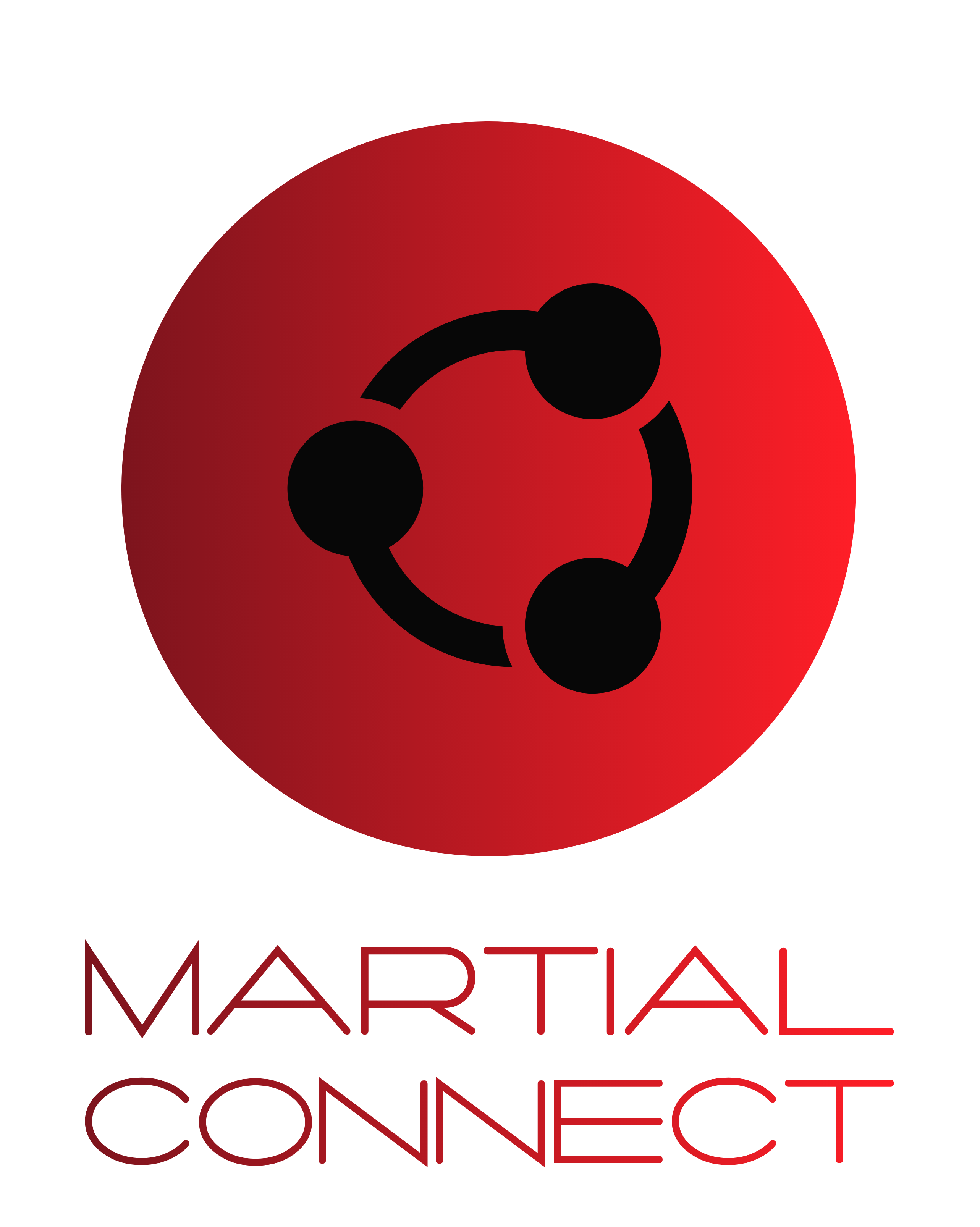 Belgian platform connecting martial arts practitioners, academies and federations.

"Online dojo management made simple!"